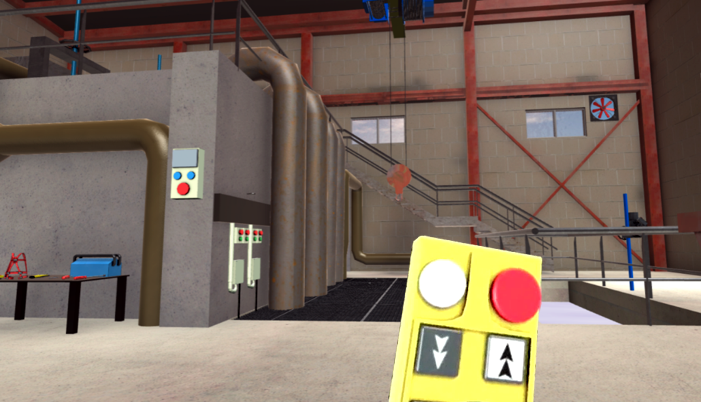 INDUSTRIAL TRAINING
---
Simulating virtual environments for training it's widely applied in many leading companies from the industry sector.
This solution allows to reduce the costs of on-site training while maintaining great realism in learning.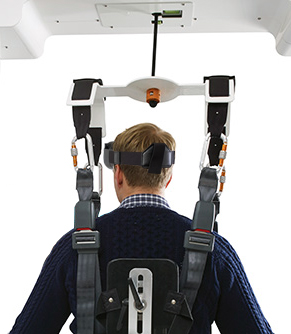 HEALTHCARE
---
Our device can be part of the solution for the treatment of motor injuries through Virtual Reality. VR neuro rehab as a therapeutic tool for anyone that is in a state of immobility. Reduces recovery time, increases muscular strength, normalises sensitivity and promotes motivation.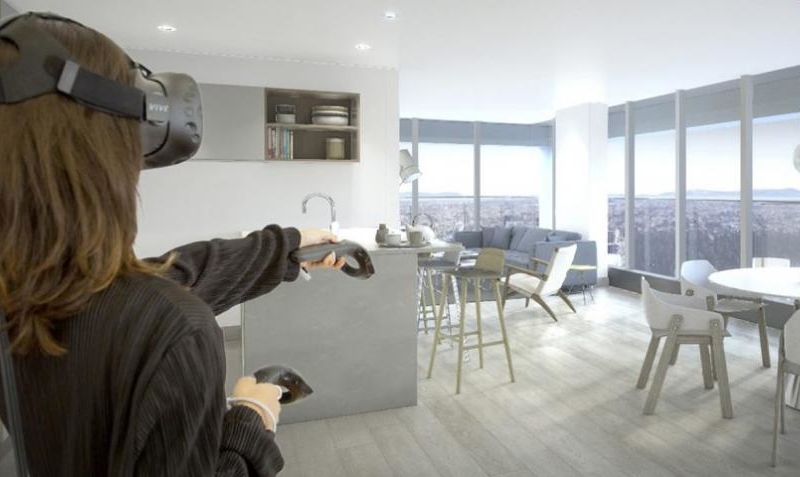 REAL ESTATE
---
Virtual reality delivers visceral, lifelike home tours that make you feel like you're actually there.
Find out how real estate professionals are using VR tours to win more clients and stay ahead of the competition.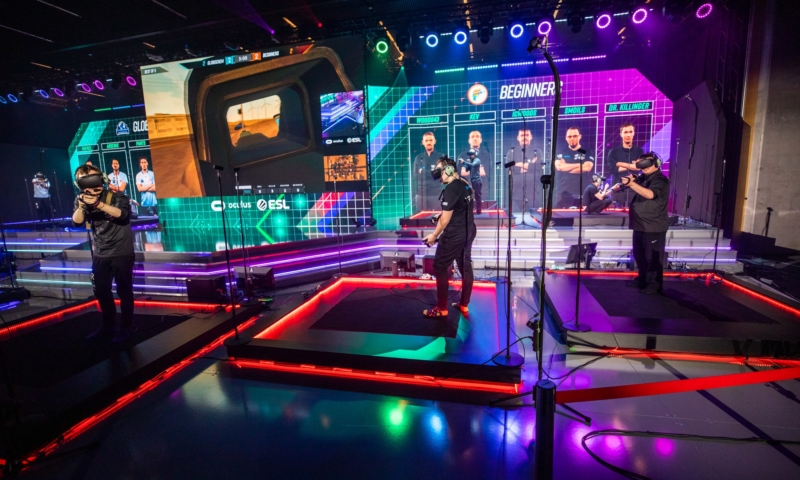 GAMING & ESPORTS
---
Both VR Arcades and VR esport tournaments can benefit from this super hardware, allowing its users a complete immersion while increasing the show.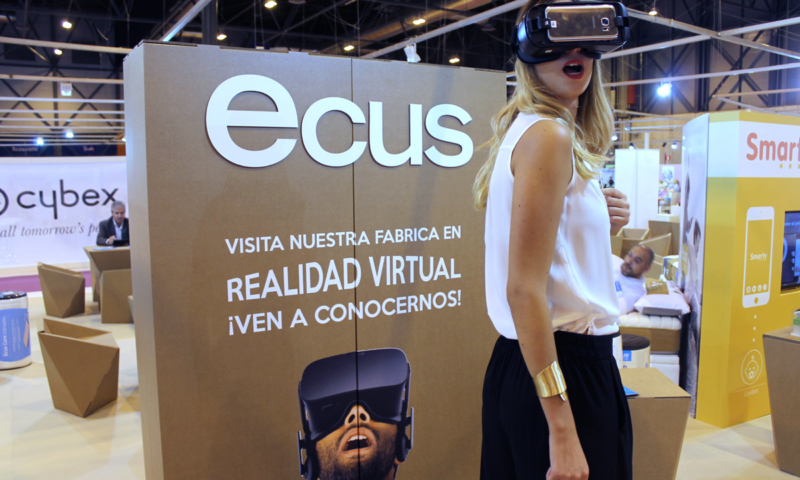 MARKETING
---
Virtual Reality is very likely to revolutionize marketing, so, campaigns can be much more pervasive in your customers with this innovative device.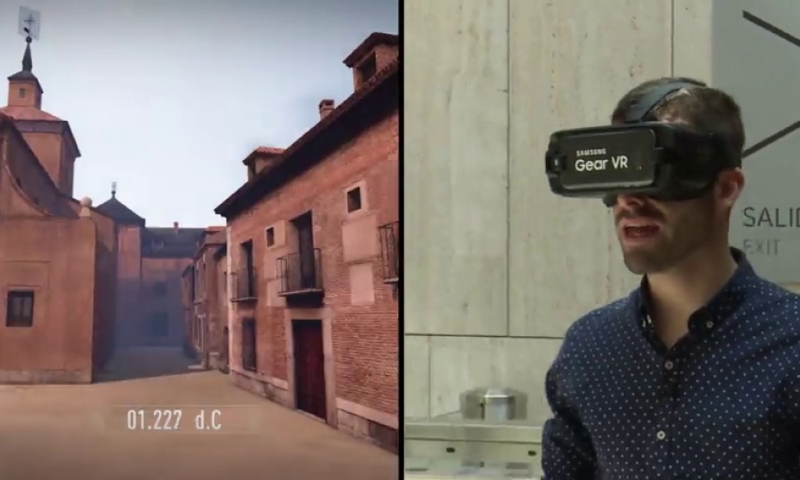 MUSEUMS
---
Museums begin to adopt Virtual Reality to publicize new experiences or interact with the artifacts carefully displayed in their display cases.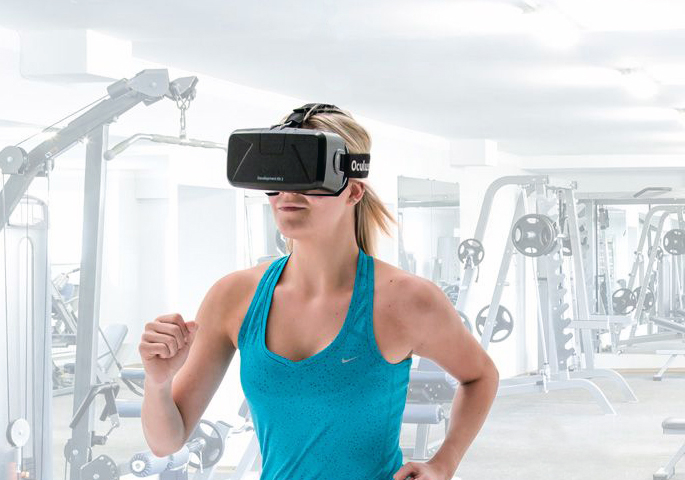 FITNESS
---
A new dimension for heartbeat fans in the gym! Run freely in Virtual Reality environments with gamified workouts.